360° Google Virtual Tours
Open the doors of your business to world 24/7 with fully-interactive, 360° HD virtual tours. Let your customers browse your premises from the comfort of their couch - proven to increase real-world traffic and sales!

---
Get a quote from one of our experts
We will call you to discuss a quote for your own Google Virtual Tour.

We Respect Your Privacy - We Will Not Sell, Rent Or Spam Your Email.
Show off your business to potential customers

What is a 360°
Virtual Tour?
We create a HD interactive walk-through tour of your business for customers to explore from home to make them want to visit in person.

How will it improve my search results?
Google algorithms love interactive tours and give them priority, which will push your ranking higher on their organic search results.
Where can I use my
360° Virtual Tour?
Embed Virtual Tours on Google My Business to show in search results, or embed on your website to welcome new customers.
Make your business pop off the screen
A high definition fully interactive 360° Virtual Tour of your business can be placed on your website, Facebook page, and used for a wide variety of marketing purposes.
Potential customers want to know visually where they are going before making the commitment to travel.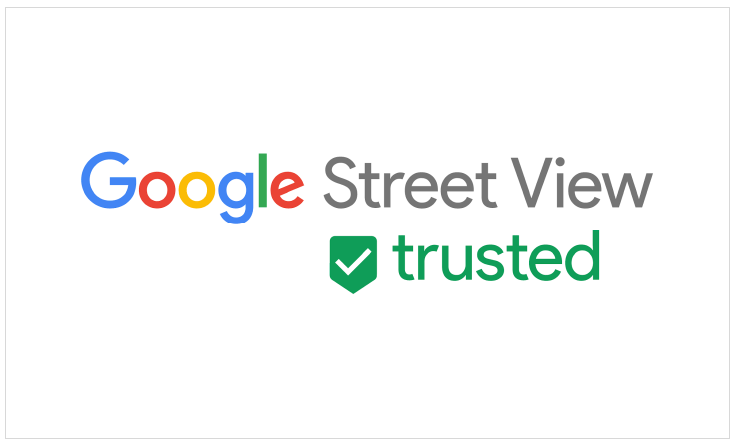 20,000+ tours complete
We are one of the world's largest providers of Google Virtual Tours and have completed over 20,000 globally.
With Google Virtual Tours starting from only $399 (once-off), it's a must-have for any business in the digital world.
How important are Virtual Tours?
41% of local searches on Google result in a real-world on-site visit.
67% of users want more businesses to use 360° Virtual Tours.
Listings with photos and & virtual tour are twice as likely to generate interest.
Examples of 360° Virtual Tours
Get your 360° Virtual Tour now
Let us show you how useful and powerful a Google Virtual Tour is.

---
Get a quote from one of our experts
We will call you to discuss a quote for your own Google Virtual Tour.

We Respect Your Privacy - We Will Not Sell, Rent Or Spam Your Email.
Frequently
Answered Questions
How is a Google virtual tour created?
A Google Virtual Tour is created in three steps. The first step is done via a Google certified photographer visiting your business and taking a range of high-definition panoramic photos. The photos start from your front door and cover the whole business. The second step is called moderation which involves our team editing the photos and stitching the individual photos together to create the fully-interactive virtual tour. The final step is submitting the virtual tour through Google for publishing.
Where can I use the virtual tour once it's created?
Does my business need to be closed during the photo shoot?
How does the pricing for each business work?
How long does it take to have the virtual tour published online?
Give your customers the full picture
Let customers see inside your business
Showcase a Property or Holiday Home
Retail Store or Shopping Centre
Coffee shop or Restaurant
Hotel or Resort
Gym or sports center
Entertainment Facility
Professional Services
Local Attractions
The Possibilities are Endless!
To succeed online in 2021, you need an integrated digital marketing strategy
Cube Online provides the perfect combination of software and digital marketing expertise to generate reliable streams of new customers, and ensure your business is found and chosen above your competitors.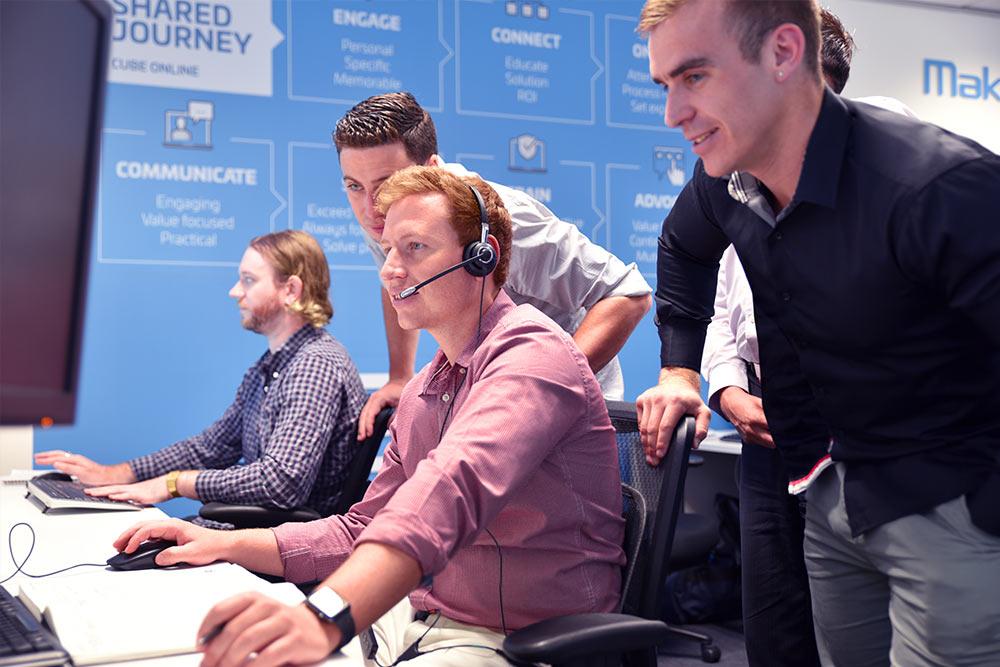 Get a team of marketing experts on
your team.
You don't need to hire your own team of full-time marketing experts to be number one. 
Local Digital Marketing Experts
Chat to our locally-based team
There's no such thing as a dumb question, and our team is online now to answer any kind of questions you have.
We don't bite!

---
Get in touch with one of our digital experts
We will call you to arrange a free 30-minute strategy session or product demo with one of our digital marketing specialists.

We Respect Your Privacy - We Will Not Sell, Rent Or Spam Your Email.