Cube Online is a game-changing Australian Digital Marketing company - here to make a big splash! We live and thrive by the values of passion, dedication, and integrity.
Based in Sydney, we pride ourselves on our team spirit and community feel. We're always always looking for talented and motivated digital professionals to work with us.
Our
amazing

team

More than just a software company, our staff are hand-picked digital marketing and customer support professionals which make Cube Online into the leading organisation it is today.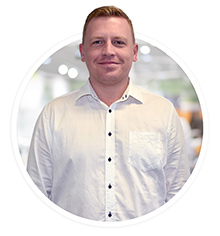 Emma
Customer Success Consultant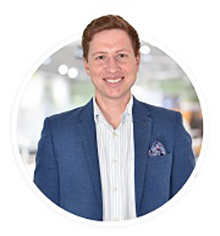 Matt
Digital Sales Manager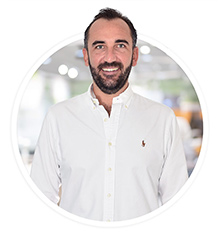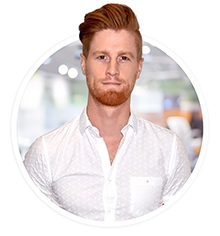 Ben
Digital Marketing Manager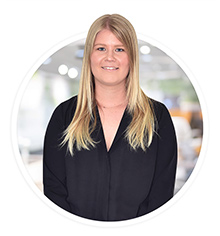 Michelle
Digital Marketing Consultant
Sunny
Senior Digital Executive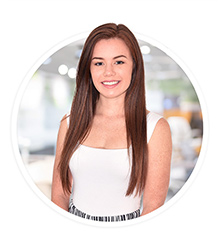 Alannah
Digital Marketing Consultant
Adrian
Senior Digital Marketing Executive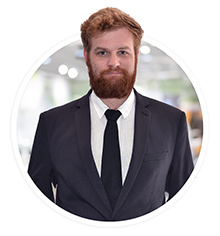 Braiden
Digital Consultant
Jarryd
Digital Account Manager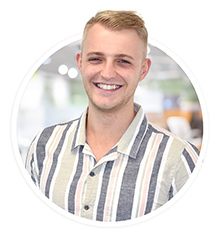 Nicolas
Digital Consultant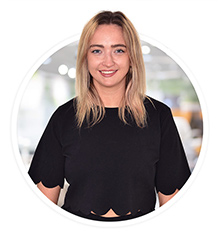 Bree
Ecommerce Account Manager
Join the
dream team
We're proud of the talented and professional Cube Online team who make the magic happen. Helping hundreds of companies to increase their business and really excel in their industry is a rewarding job.
Local, professional, digital marketing experts.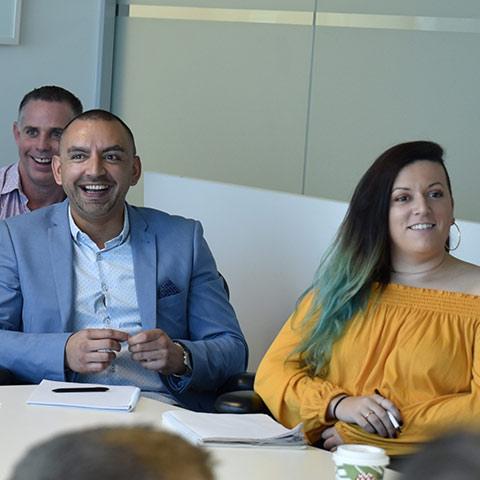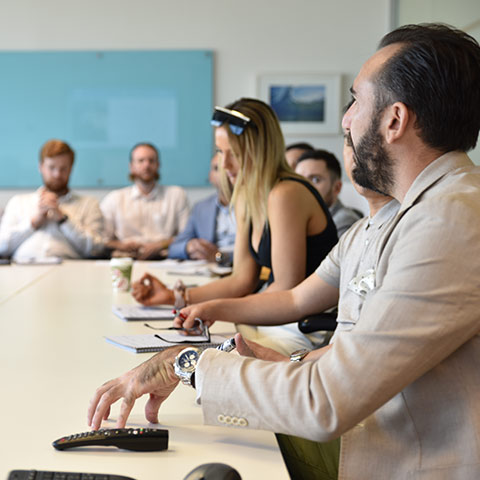 Movers and shakers who get things done!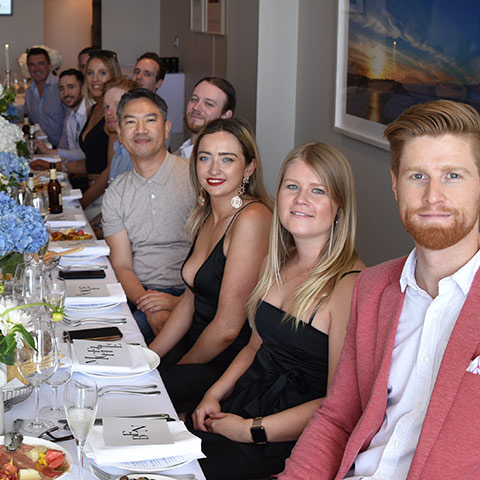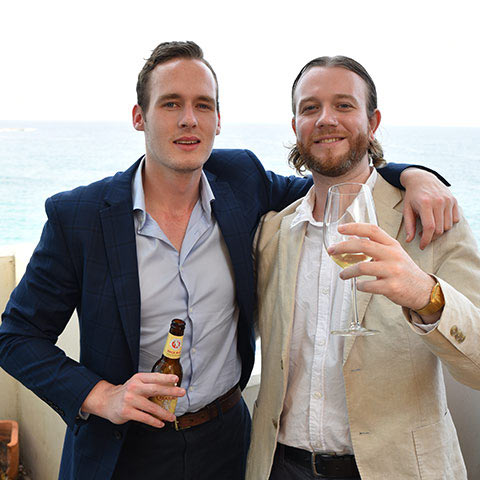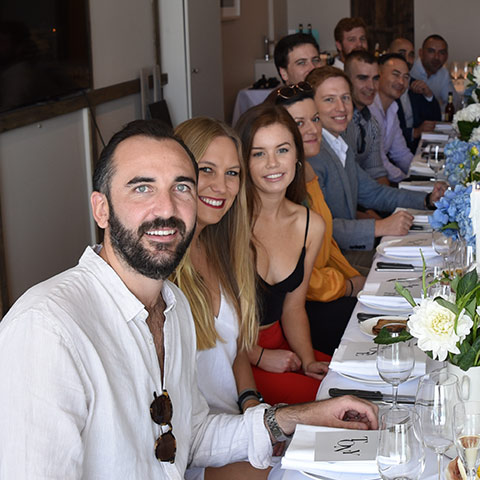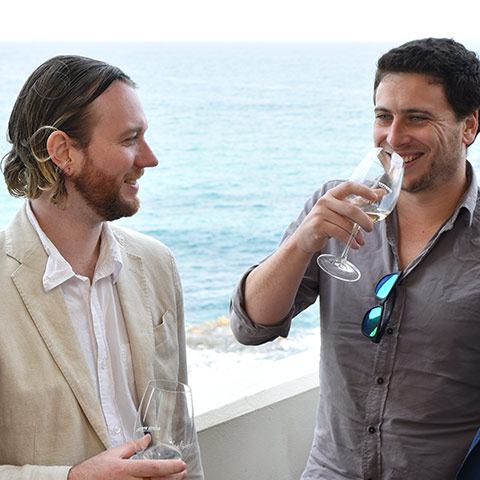 Chat to our locally-based team
There's no such thing as a dumb question, and our team is online now to answer any kind of questions you have.
We don't bite!

---
Get in touch with one of our digital experts
We will call you to arrange a free 30-minute strategy session or product demo with one of our digital marketing specialists.

We Respect Your Privacy - We Will Not Sell, Rent Or Spam Your Email.